SUBMIT YOUR RESUME
POSITION OPEN:
ADMINISTRATIVE / WORDPRESS ASSISTANT
Looking for a part-time administrative assistant with excellent computer skills and moderate WordPress skills. This position requires the ability to work independently from home, using critical thinking and problem solving skills to assist website users and clients.
This flexible, work-from-home position will require approximately 20 hours per week and will  involve providing user support via phone and email, as well as multiple administrative tasks from running reports to internet research and minor website updates.
The right candidate will have an opportunity for growth, as well as an optional opportunity to earn commissions on phone sales.
Qualifications
WordPress experience (required without exception)

Microsoft Word experience

Microsoft Excel experience

Basic Photoshop skills (cropping, resizing, editing, etc.)

PowerPoint / Google Slides experience (not required, but helpful)

Excellent customer service and problem solving skills

Ability to multi-task and work independently

Graphic design, HTML and CSS experience are not required, but would certainly be a PLUS!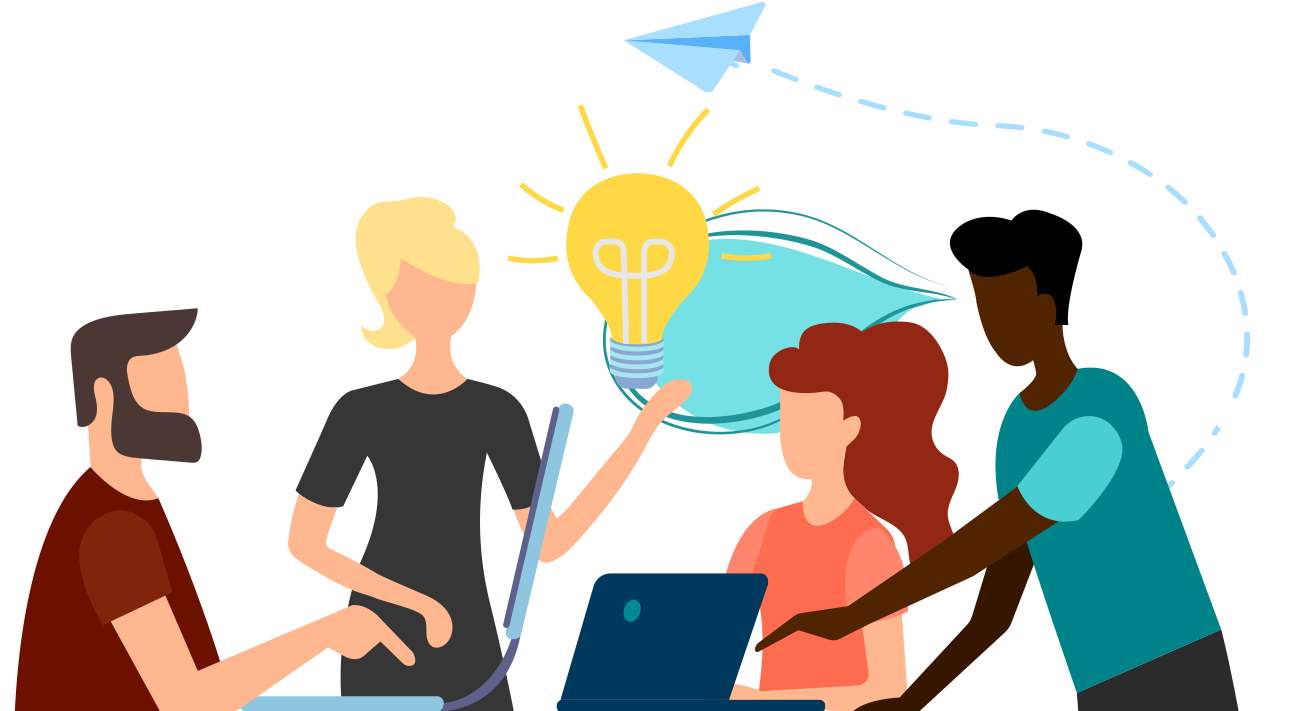 [contact-form-7 id="697″ /]